The Event Experts Fun Company!
Event Experts by far, is your best choice for high quality inflatable attraction and party equipment. Here you will find a large selection of exciting ACTION PACKED games for your event. Our goal is your complete satisfaction in your party event rental experience, and we guarantee on-time performance.. We are a turnkey, one-stop shopping rental company experience. You've come to the right place and were glad you're here. For over 20 years, THE EVENT EXPERTS FUN COMPANY has been providing quality events for residential or commercial clients. Our online reservation system makes it easy for you to guarantee your party has the equipment you need on-site, when you expect it.
Easy Online Reservations
Making your reservation at Event Experts Fun Company Rentals is easier than ever with our new online ordering system. Simply click the "Start Here" button below and enter your event date and times. Then as you browse all the categories and items, you will be presented with those products that are available on your selected date. This is the fastest way to get exactly what you want, when you want. If you're not ready to start your reservation? No problem, sometimes we want to look around a bit. As you browse through all the categories and products, you can also click the "ADD TO CART" button located on each product page. This will allow you to build your event rental as you go. While browsing the site, you can always go back and review your shopping cart by clicking the "MY CART" link at the top of every page. Booking online is very easy. Give it a try!
Start Here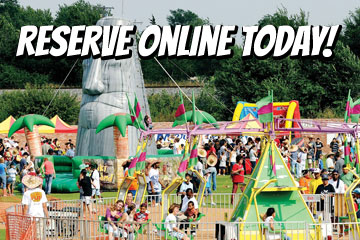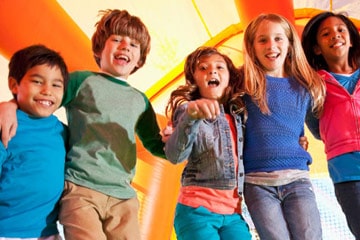 Backyard Parties
If your event is at a residential house and the rental equipment is setup in the backyard, your event is considered a "Backyard Party". All Backyard Parties are full day plus rentals! Get special delivery and pick up times perfect to meet your family celebration schedules.
Get Details Now!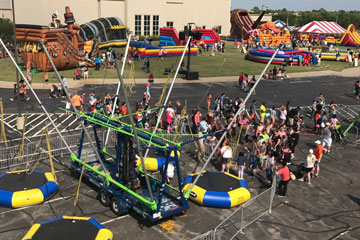 Commercial Events
At Event Experts commercial event planning and execution are our specialty. Here you'll find the experience and resources you need when you're tasked with planning a community festival, school function, or corporate event. Call today and let our pro event planners get your event on track!
Get Details Now!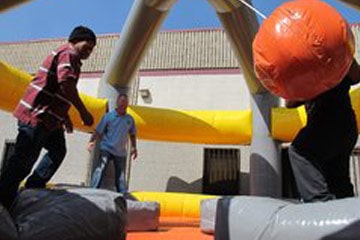 Block Parties
Block parties have special regulations and rules that Event Experts can guide you through making your community event a great success. Let us do the heavy lifting while you enjoy the festivities. Get the expertise you need and choose from dozens of awesome attractions, games and fun!
Get Details Now!
See What's Hot at Event Experts!
We Have Always Been Your Party Rental Provider - Even If You Didn't Realize It.


YOU DREAM IT. WE DELIVER IT ONTIME.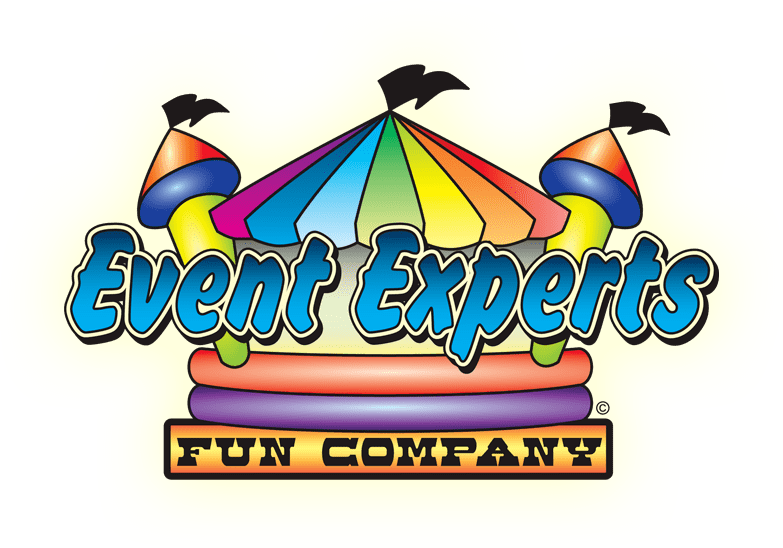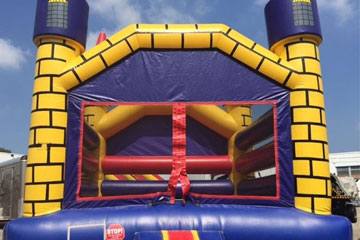 BOUNCE HOUSES & COMBOS
We offer over 100 themed style bounce houses that will make your party exciting for kids of all ages. Get more fun our combo bounce houses that feature bounce areas, obstacles, and climb & slides. Choose from great themes like Mickey Mouse, Cars, Disney Princess, and much more. Best selection & delivery!
Get Details Now!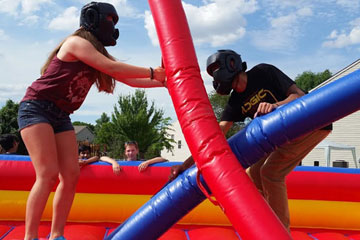 INTERACTIVE ATTRACTIONS
EVENT EXPERTS, offers a variety of over 125 ACTION RIDES to choose from and to name a few, Velcro walls, boxing bounces, mechanical Bulls, rock walls,, carnival games, bungee runs, meltdown, and much more. We have the best selection in the area and we offer the best delivery and set up services.
Get Details Now!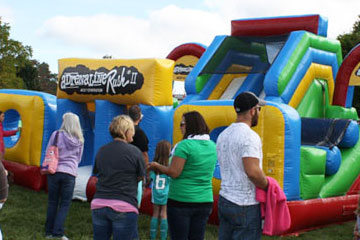 OBSTACLE COURSES
Get ready to race through tunnels, jump, climb, and slide out of our obstacle courses. Great for all ages, kids and adults. With fast pass thru of attendees, they're perfect for large events. They're great for schools, daycares, fundraisers, camps as well as church groups and much more.
Get Details Now!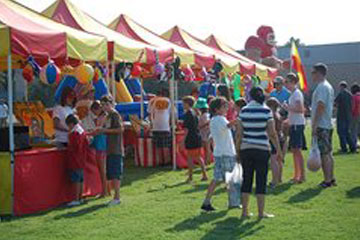 100'S OF CARNIVAL GAMES
We feature a wide variety of carnival games for school, and fundraisers, family reunions, church carnivals, camps and daycares, company picnics, corporate events and much more. We can create a true carnival game midway at your event. Many of our carnival games are simple skilled level games for kids, and we have many challenging skilled level games for adults.
Get Details Now!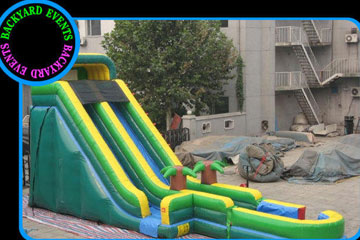 SKYHIGH WATER SLIDES
COOL OFF! With dozens of water slides to choose from. Our water slides are sky high. We have the biggest and baddest selection of water slide rentals in the area. Great for big backyard parties and commercial events. What better way to keep everyone cool during your event. We have the best selection in the area and we offer the best delivery and set up.
Get Details Now!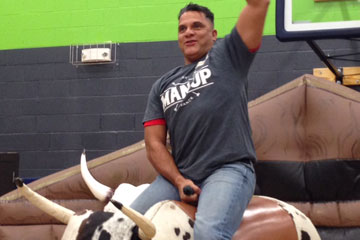 MECHANICAL BULLS & SHARKS
Thrills, Chills and spills on your choice of many different types of Mechanical Bulls. mechanical sharks, mechanical pig, and mechanical surfboards. Too add to the FUN we have all kinds of different Western themed action-packed attractions. Our mechanical Bulls are the safest in the country. We have a 100 percent safety record.
Get Details Now!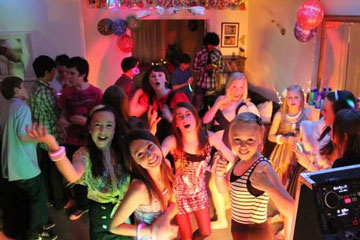 PHOTO BOOTHS
Certainly, you will want to create a memorable event. Whether it is a wedding, backyard event, Sweet 16, graduation party, or corporate event. Our classic Photo Booth will do it all and our Photo Booth rentals come complete with selection of unique props. Our Photo Booths can provide your guests with an assortment of high-quality photos that they will treasure forever.
Get Details Now!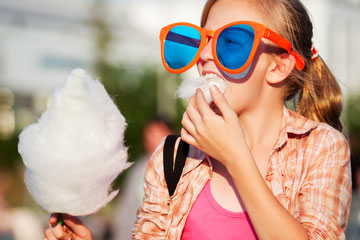 FUN FOOD CONCESSIONS
Food, Food and more food, we offer a variety of concessions and fun food machines for all events. Our standard popcorn machines, cotton candy machines, snow cone machines, funnel cake machines or just to name a few. Easy to use. We also carry a large selection of concession supplies to go with all the food machines. Serve your guests all time favorites!
Get Details Now!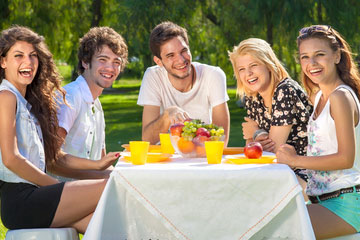 COMPANY PICNICS
We pride ourselves in offering a turnkey company picnic event. I mean turnkey! The staff handles all the food, with great menus to choose from. We handle all the tents, tables and chairs. And add to the Fun we handle all the extreme action-packed fun for your company picnic. We own all our own inventory. All our food is cooked on-site by our professional chef Andy.
Get Details Now!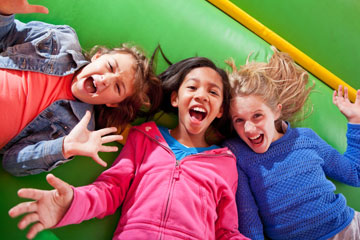 SCHOOLS AND CHURCHES
EVENT EXPERTS, offers 100's of action-packed rental equipment and Rides for your school or church functions. No JOB TOO BIG. If you need a few or dozens of action-packed rental Rides, we can do it all. The more you order the better discounts apply. We also offer multiple day discounts ALL OUR EQUIPMENT IS INSPECTED DAILY. We HAVE A 100 PERCENT SAFETY RECORD. We take our events seriously.
Get Details Now!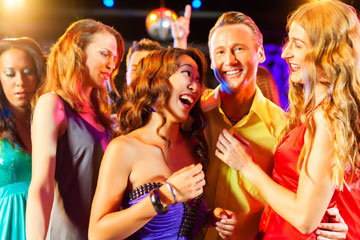 Corporate Events
Here you can choose from dozens of team building ideas. We can help you put together a successful corporate event. Get everything you need and more. Tents, tables, chairs, linens, dozens of team building fund action-packed activities. We have it all. We own all our own equipment. We also can provide on-site catering for your event. All our food is prepared on-site by Professional Chef Andy.
Get Details Now!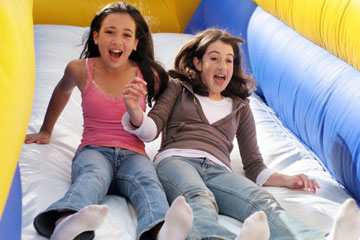 BACKYARD PARTIES
If you are entertaining at home with a backyard party like Birthday parties, graduation parties, Sweet 16, family reunions, anniversary parties, etc., we can do it all. We have 100's of jumper bounce houses, and dozens of jumper combo bounce houses. We also carry a great selection of concession equipment such as popcorn, cotton candy, snow cone machines. All our inflatables are inspected and sanitized daily.
Get Details Now!